3 tags
10 tags
2 tags
1 tag
2 tags
1 tag
6 tags
3 tags
1 tag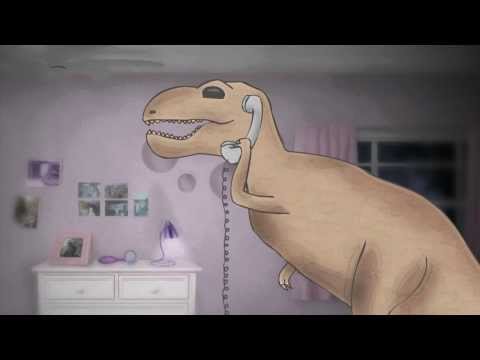 sadierex asked: This isn't really a question but I wanted to share my excitement at discovering Wal-mart's Equate brand has gummie children's multivitamins shaped like dinosaurs.

I know I just said they're for kids, but if you're like me these are more incentive to take some sort of actual daily vitamin.... I have to fight to just to only take the recommended dosage for...
"I just find life more enjoyable when viewed through dinosaur-tinted lenses."
– Things I actually just said to Tiffany. Things I need to remember. (via sophiamaria)
Anonymous asked: give reasons that dinosaur does not exist ?
That last post reminded me of my dino pics!
This was my Halloween costume in 2008. &this one is me being a goof at the park across from my highschool. (: Follow me! 
redsassafras asked: My 21st birthday was dinosaur themed. I make small, hand-stitched dinosaurs and they definitely came to the bar with us. All of them.
Anonymous asked: If I see a dinosaur picture on my dash should I send you the original link or repost the picture in a submission?